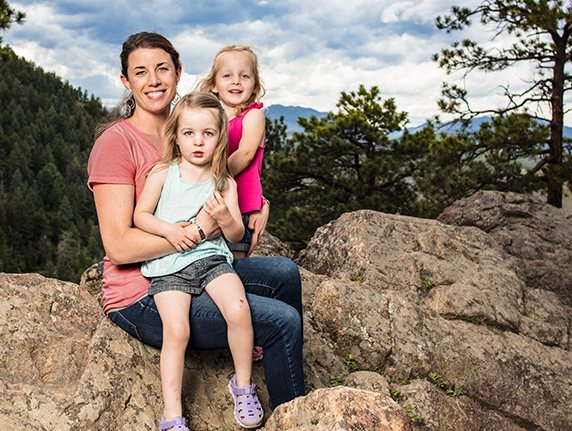 "MY VICTORY WAS LEARNING TO ENJOY LIFE AGAIN." - Carmen McGinnis
On September 11, 2001, Carmen enlisted in the Marine Corps. She served tours of duty in Iraq and Afghanistan before spending time as a U.S. Embassy guard. After leaving the military, Carmen finally admitted that she had PTSD. She remembers saying "No, no, I'm not disabled." But she had new challenges to confront. She says she wishes she had found DAV sooner.
With help from DAV, she found the support she needed to make her life whole again. Today, Carmen is successful and happily working to help her fellow veterans.