About Victories for Veterans
Will you pay it back to honor America's Veterans?  Join DAV for the Victories for Veterans Challenge. Challenge yourself to create your own victory for a veteran by committing to running, walking or riding all the miles you can to help veterans of all eras conquer their challenges. Every step you take, every dollar you raise, we are one step closer to creating the next victory for a veteran.  Because when America's veterans win, we all win!
Set your own personal goal to run, walk, ride or roll all the miles you can. Then, create your fundraising page and join supporters of veterans nationwide to achieve your own personal victory to honor the life-changing victories our veterans achieved. Log your miles and fundraise for DAV from wherever you are (outside, at the gym, on the track, etc.) to support the 4 million disabled veterans that have sacrificed so much to protect our freedoms.
At DAV (Disabled American Veterans), we're on a mission to help veterans get the benefits and services they were promised by our nation. Every year, DAV helps more than one million veterans of all generations, as they face and conquer their challenges— connecting them to the health care, education, and financial benefits they've earned. Today there are 22 million veterans in the US and four million disabled veterans who have sacrificed everything for our freedoms.
Thanks to our key partners for their support: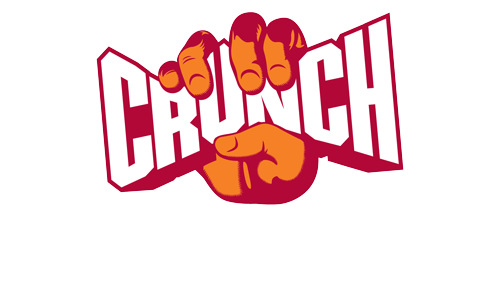 Bobby Body overcame the loss of his leg to a roadside bomb in Iraq to become a champion powerlifter. - "My Victory was finding the strength to be a champion."
Meet our veterans