Start your own challenge to help America's veterans conquer theirs.
Run, walk, ride all the miles you can to help veterans overcome the challenges they face every day.
Set your own personal goal to run, walk, ride or roll all the miles you can. Then, create your fundraising page and join supporters of veterans nationwide to achieve your own personal victory to honor the life-changing victories our veterans achieved. Log your miles and fundraise for DAV from wherever you are (outside, at the gym, on the track, etc.) to support the 4 million disabled veterans that have sacrificed so much to protect our freedoms.


Veterans face a variety of challenges daily, whether it's overcoming PTSD, securing reliable housing, finding meaningful employment, obtaining earned benefits or facing other hardships because of service. For nearly a century, DAV has stood by our nation's heroes to help them conquer these obstacles. Each mile you go and dollar you raise makes a difference and brings a veteran that much closer to achieving their own victory.
Share on Facebook, Twitter or Email
Include #Victories4Vets on all your posts, photos and videos from your challenge.
Thanks to our key partners for their support: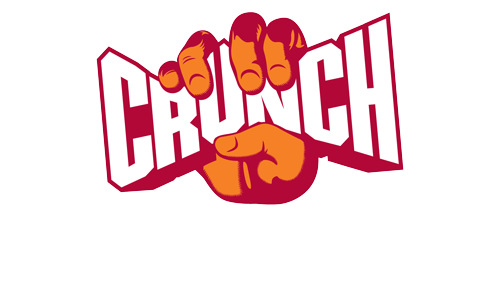 Bobby Body overcame the loss of his leg to a roadside bomb in Iraq to become a champion powerlifter. - "My Victory was finding the strength to be a champion."
Meet our veterans